Sometimes when I do these interviews, I am reminded of just how huge these guys and their bands were. Take today's subject, Rudy Sarzo as an example. This dude played with the late great Randy Rhoads in Ozzy Osbourne's band, he was in Quiet Riot when Metal Health went to number one on the billboard charts and he toured and recorded with Whitesnake at the peak of their popularity. Not a bad resume. Oh, and he has also played with Ronnie James Dio, Blue Oyster Cult and now is the bass player for The Guess Who.
In this little chat, he talks about the new Guess Who album, The Future Is What It Used To Be, playing in front of 300,000 people at the US Festival, his chemistry with Randy Rhoads, the role of a bass player and the quest for the perfect tone.
I hope you enjoy it.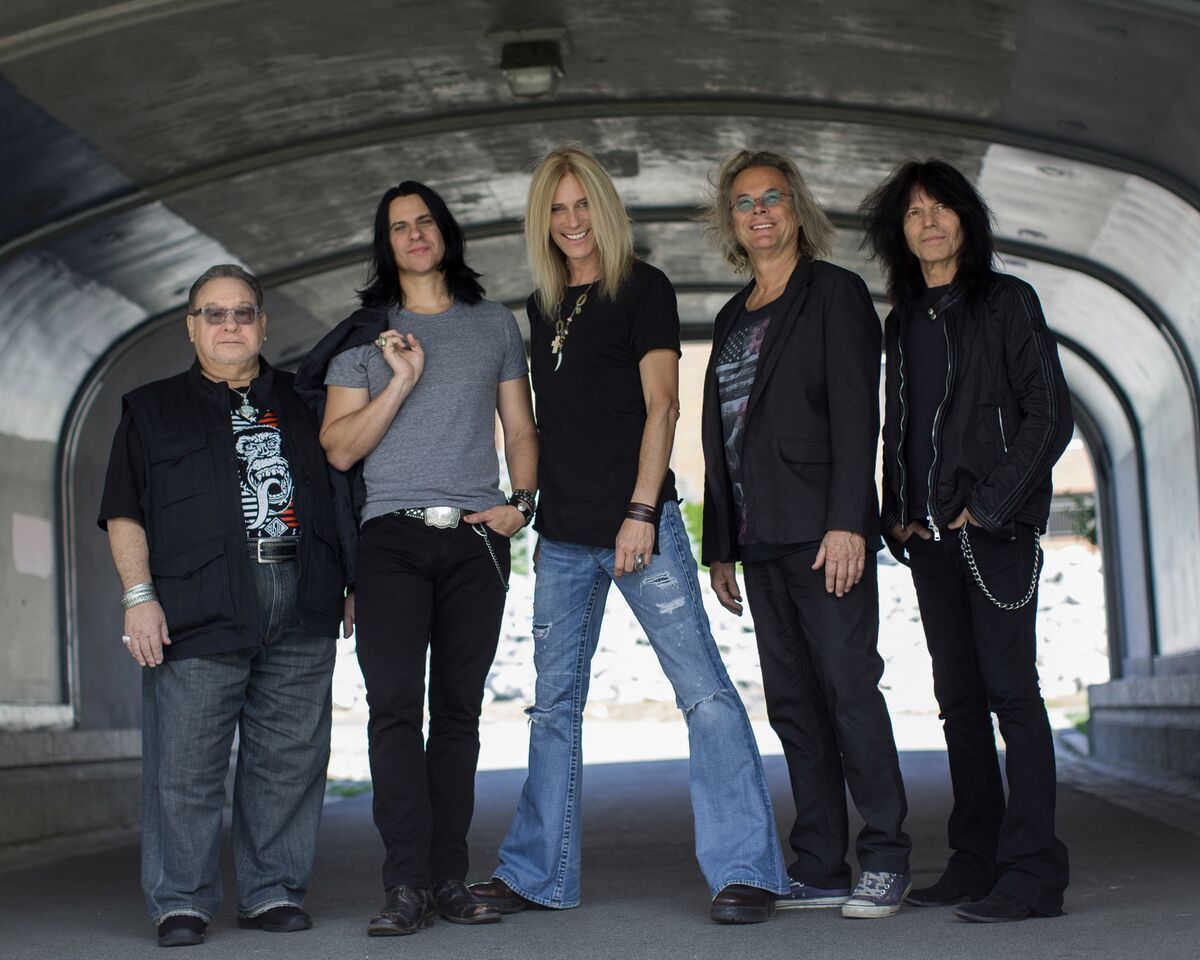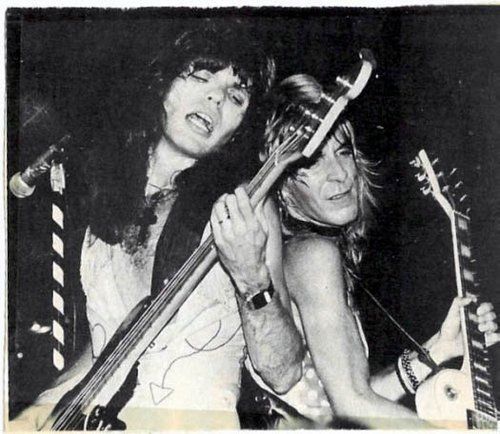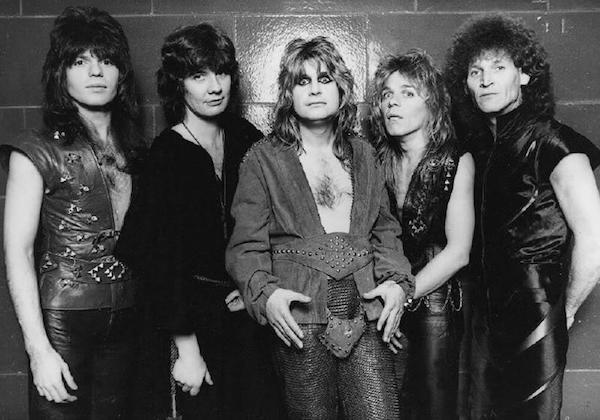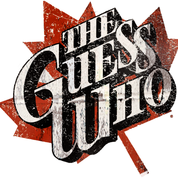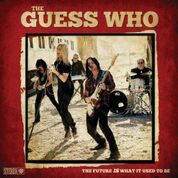 LINKS
The Guess Who
Official Site: http://www.theguesswho.com/
Faceboook: https://www.facebook.com/theguesswho/
Twitter: https://twitter.com/theguesswho
Instagram: https://www.instagram.com/theguesswhoband/
RUDY SARZO
Official Site: http://www.rudysarzo.com/
Facebook: https://www.facebook.com/officialrudysarzo/
Twitter: https://twitter.com/rudysarzo
Instagram: https://www.instagram.com/sarzo.rudy/
And don't forget to follow Let's Rock on Facebook, Twitter and Instagram