Janet Feder is a Colorado-based guitarist and composer. Classically trained, her music is a unique blend of music ranging from folk to avante-garde. She plays a 'prepared guitar' on which tools or devices are fastened to the strings to add various colours to the sound. As she describes the process, "I put things on strings". Her music is best described as hypnotic and the sounds will absorb you and draw you in.
She came to the attention of Let's Rock through Bryan Beller (check out his Let's Rock interviews here and here) and his critically acclaimed double-cd 'Scenes From the Flood '. Janet played guitar on the titular track 'The Flood', and Bryan included the track 'Angles and Exits' from her most recent album, 'This Close'.
She also contributed to the $100 Guitar Project, a fascinating concept with the royalties paid to the humanitarian organization CARE. Read about it at 100dollarguitar.com
Paul was fortunate to have had the opportunity to speak with Janet about her music, the prepared guitar, and her collaboration with Bryan Beller.
The Photos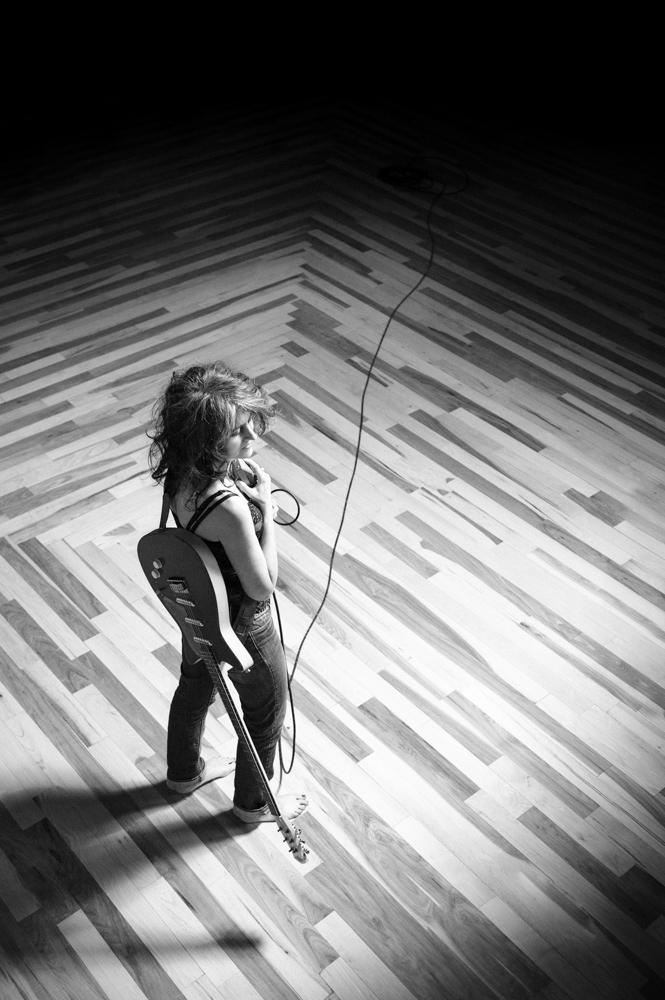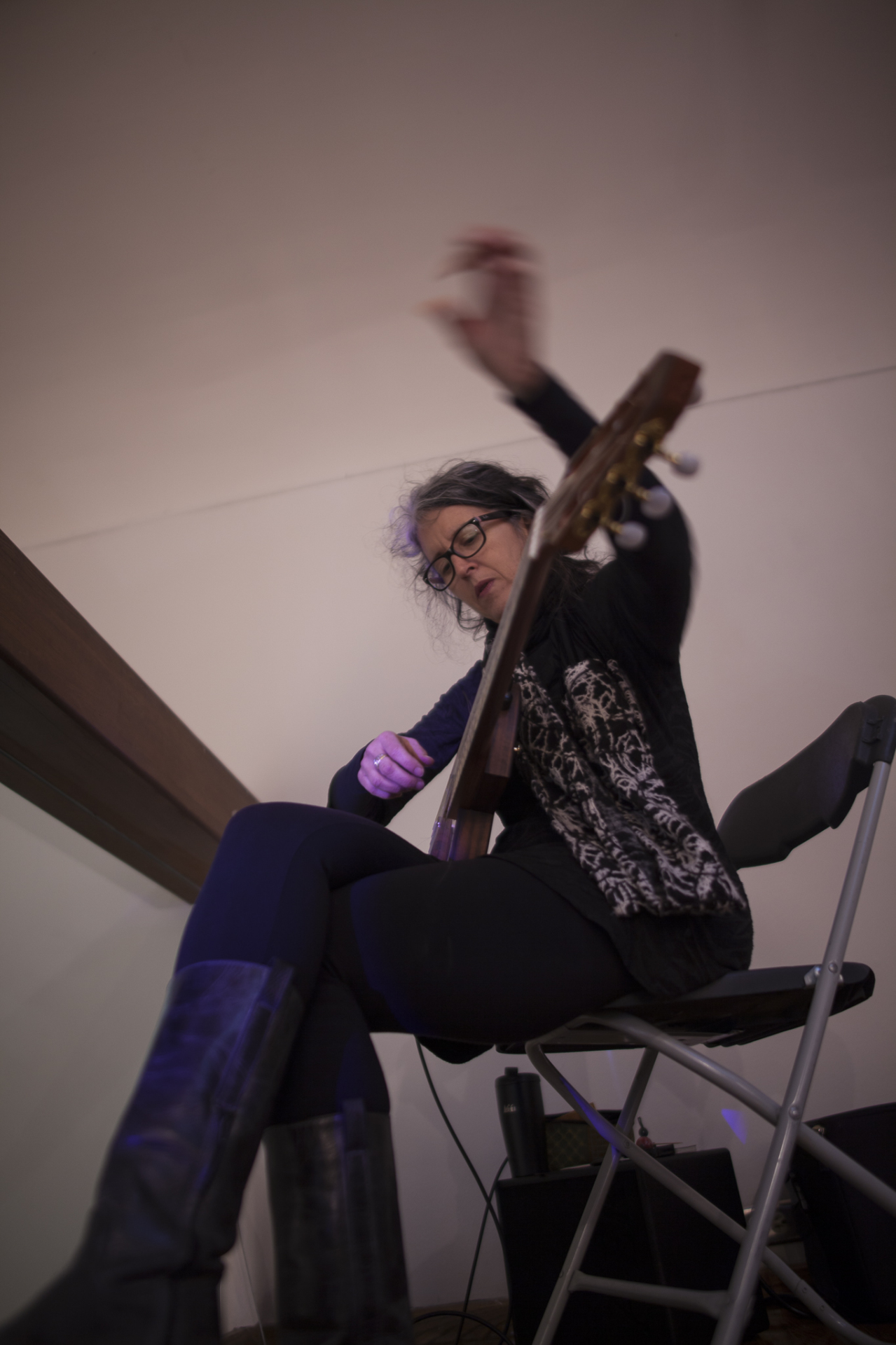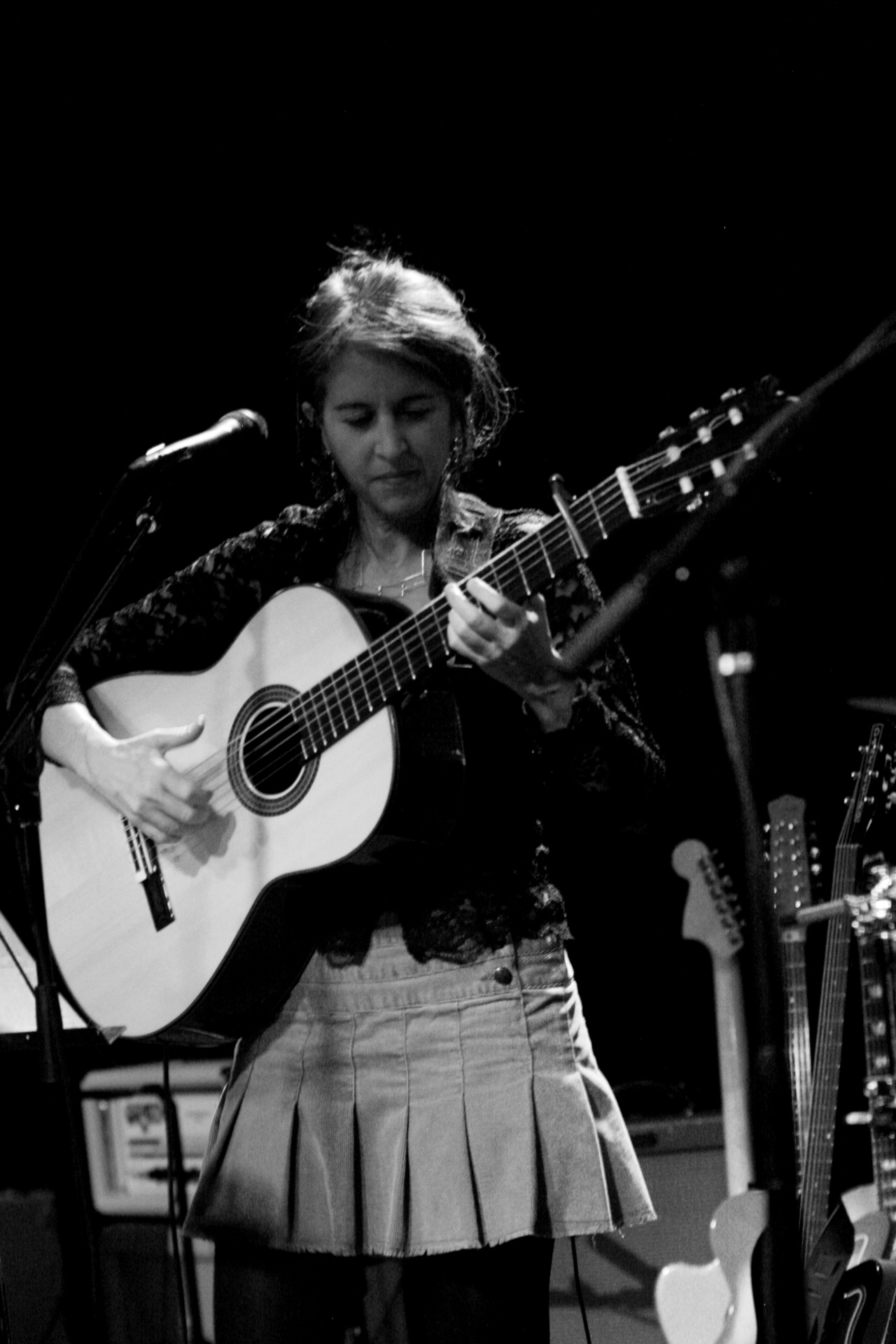 LINKS
Website: janetfeder.com
Facebook: https://www.facebook.com/janetfeder
Twitter: https://twitter.com/janetfeder
Bandcamp: https://janetfeder.bandcamp.com/
Youtube: https://www.youtube.com/channel/UCSVkGc7YI43kWu7kWxTTmOw