Julie Slick has accomplished more in twelve years than most musicians have in a career.
From her bio: She has collaborated/appeared on stage with: the Crimson ProjeKct (featuring Tony Levin and Pat Mastelotto), Les Claypool, Danny Carey, Victor Wooten, Bela Fleck and the Flecktones, Robert Fripp, Stewart Copeland, Alice Cooper, Ann Wilson, Jon Anderson, Mike Keneally, Marco Minnemann, Petra Haden, Kris Myers, and more.
A virtuoso player with an uncanny ability to infuse technology with innate musicality, she shapes tones and colours into fascinating vignettes. Julie was kind enough to chat with Paul about how she established her career, her insights into the Prog music scene, her gear and much more. This was an engaging and riveting interview.
The Full Interview
Julie Slick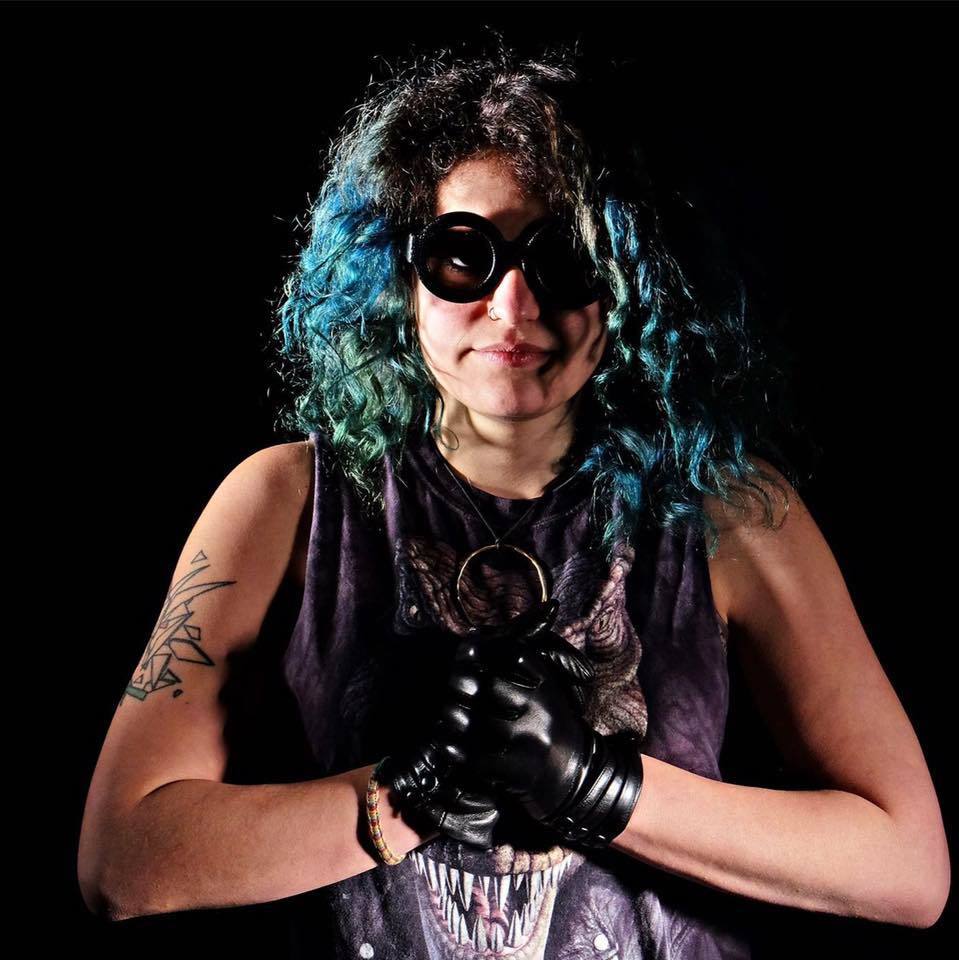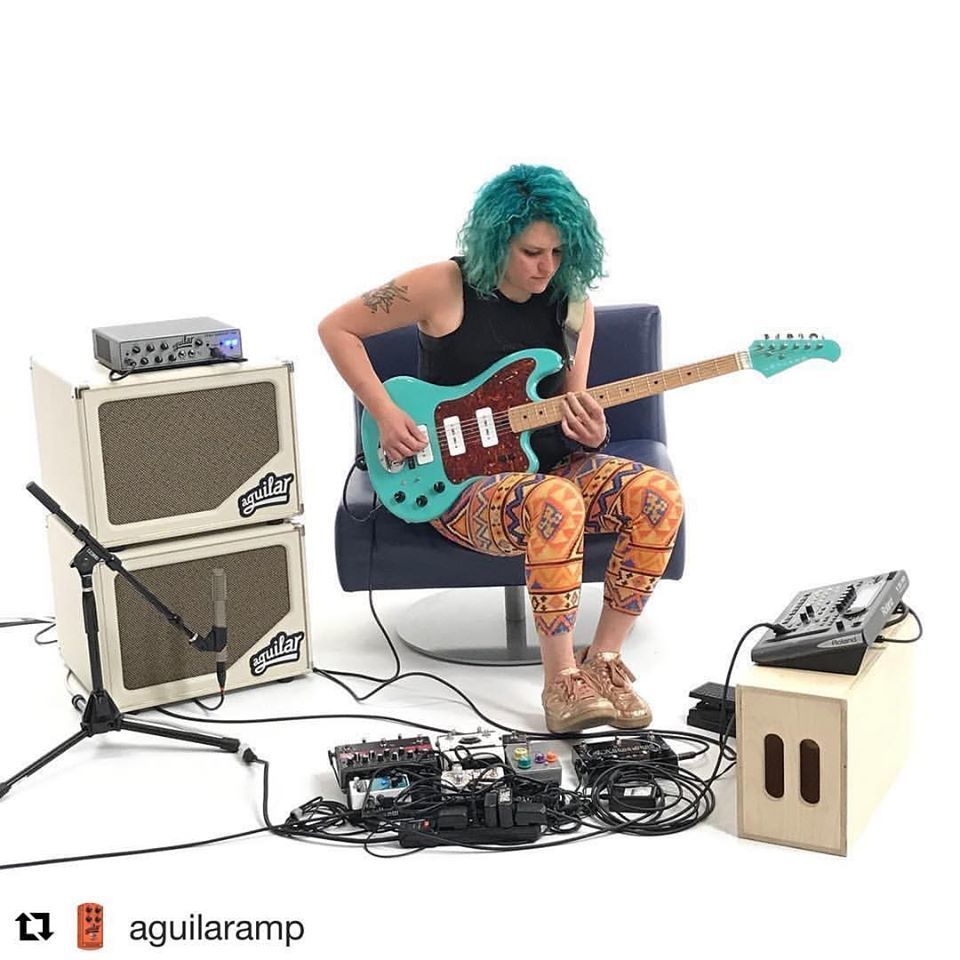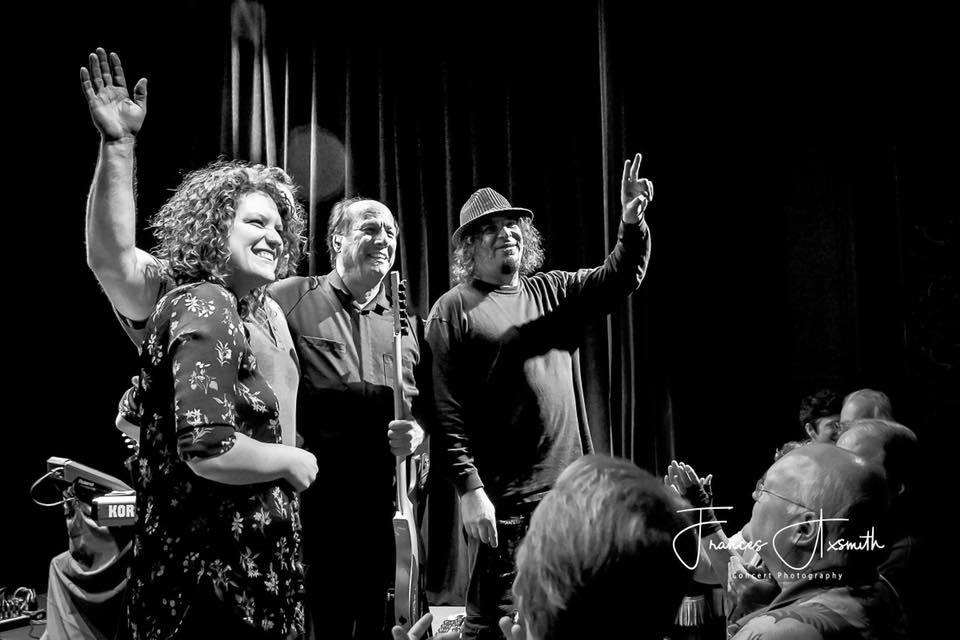 EchoTest
Adrian Belew Power Trio
LINKS
Adrian Belew