What do Rock Of Ages, Night Ranger, Whitesnake, Trans-Siberian Orchestra and Cher all have in common?
Mr. Joel Hoekstra.
Joel is one of the hardest working guitarists in the biz. He has three projects in the works right now, including an Australian tour with Cher, an upcoming North American tour with TSO, followed by a North American tour with Cher and a world tour with Whitesnake.
In this interview, he talks about how he got the gig with Cher, how he can remember the songs for each set, his favorite Disney Princess and much, much more.
I hope you enjoy it.  As always, thanks for the support.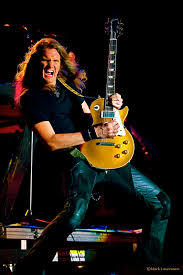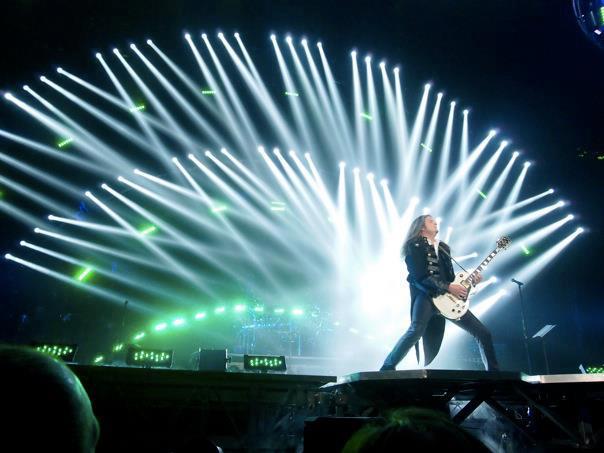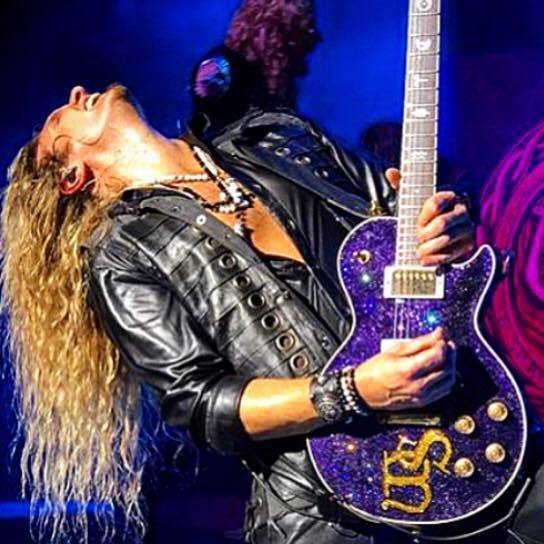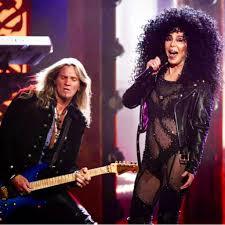 LINKS
Official Site: http://www.joelhoekstra.com/
Facebook: http://www.facebook.com/JoelHoekstra13
Twitter: http://twitter.com/JoelHoekstra13
Instagram: http://instagram.com/joelhoekstra13