This is part 1 of our build up to the Kemptville Live Music Festival.
This years lineup includes David Wilcox, Kim Mitchell, April Wine, Steve Earle and The Dukes, George Thorogood and many more. It also features our first guest, Bill Henderson. His band Chilliwack will be performing on the last night of the Festival with April Wine.
A Juno-winning producer, a Genie-winning songwriter, SOCAN Special Achievment award winner and a Member of the Order of Canada.
Oh yeah, add to that a founding member of Chilliwack and UHF. Chilliwack released their first album in 1970 and became a staple on Canadian radio with catchy and memorable songs built around solid vocals and harmonies.
We were fortunate to have seen Chilliwack open for Foreigner last winter where they performed a short but well-crafted set. The vocals were as strong as ever, and they easily won over the crowd.
We are looking forward to their appearance at the Kemptville Music Festival on Sunday, July 21st, 2019.
In this interview with Let's Rock, Bill discusses his beginnings, the rock scene in Canada in the late 60s, The Beatles, what to expect at the Kemptville Music Festival and so much more. This is Canadian Rock and Roll Royalty right here. Enjoy it.
Listen to the full interview below
On if he thought he'd still be playing music 50 years after he started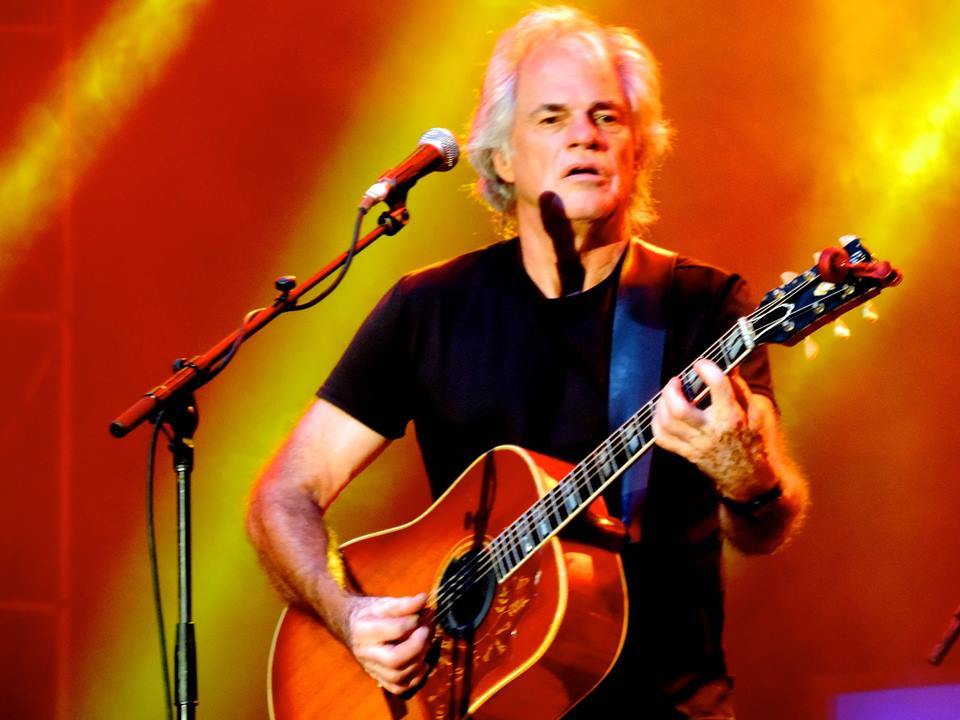 "No I didn't. I remember when I was about 22, something like that, we were down in Los Angeles and we'd been recording, playing gigs and stuff and there was an interview and the guy said to me, "I just want you to just tell me what you think you'll be doing when you're 40 hears old." And to me, 40 was ancient. And I immediately got a picture of playing music on a stage for people. I told him that and said, "I guess that's what I
think I'm gonna be doing." And sure enough, it goes on. It's a good life."
On why people at Chilliwack concerts always say, "Woah, this is a Chilliwack song?"
This is an interesting phenomenon. It dogged us all our career. It was the most difficult thing for the music industry to deal with, with our band. Like, who are you? Every time we came out with a song, it was different than the last one. What was the Chilliwack sound? That was the problem that the record companies had in selling the band. It stems from me. I was the main songwriter in the band and I would come up with these things, and they were all different.
"The first thing I did as a writer, I thought I was really clever, and I wrote all the clever things that I thought I had and everybody yawned. Then I pulled out an idea that had just come to me the day before and they went, "Whoa, what's that? That's really cool" I go, "I don't know, I haven't done anything to it." and they said, "Maybe that's good.". So, what I learned to do was to let the ideas happen. Rather than saying "OK, I like this kind of music. I'm going to do this." I went more like, "Let's just let it emerge. Whatever wants to come out, comes out."
It sounds very, almost spiritual. And it is. We all have our connections to our inner life, right? And these things would just come out. And when they came out and I kind of didn't mess with them too much, I learned to respect them for what they were, we had songs that people loved. The only thing was, they were all different from one another. They didn't have that manufactured sound. They didn't sound like they were stamped out like a car in Detroit. Every one went a different direction.
"You know, California Girl. Whoa, where is that compared to Groundhog compared to Crazy Talk compared to I Believe? They're all different. And I had a broad pallet because I was a trained musician. By the time I got around to making Rock records, I had studied Classical music, I had played Jazz, I had played Folk music and I had played Rock. And I loved them all. So, it all just sort of found it's way out.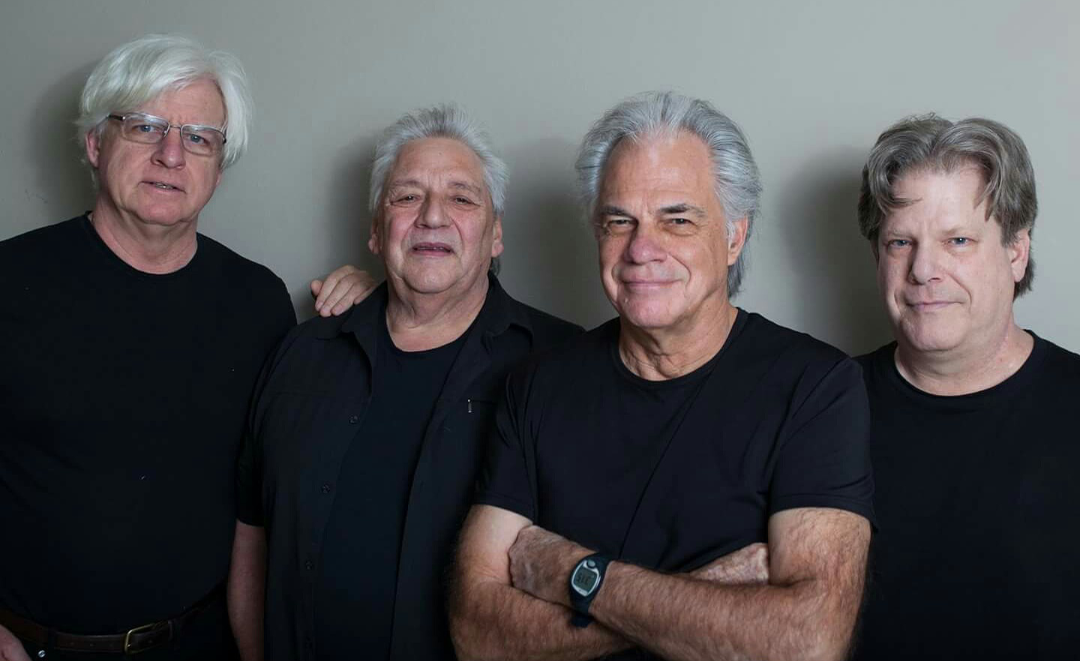 "And that was difficult and that's why you have this phenomenon where people don't know that these songs are Chilliwack songs until they come to a concert and hear us playing them and they go, "Oh my God. I didn't know they did that. I love that song." (Laughs)
On SCTV's Recess Monkeys covering My Girl (Gone Gone Gone)
"I thought it was incredible. I can't say that I didn't feel a little bit of "Whoa man. They make us look like we're so lightweight."(laughs) What they did really was include us in their world and I thought that was fantastic. They were the top of the comedic world at that time and we all loved them so I was totally flattered to be a part of it. I was happy to see that. Yes, I had a twinge and I know other people in the band had a twinge too. I understand that we were being…they were taking our song, they were the top people in the world in comedy, and they were taking our song and did something really funny and cool with it. And John Candy's gulp. That's the best part. That's the tip right there."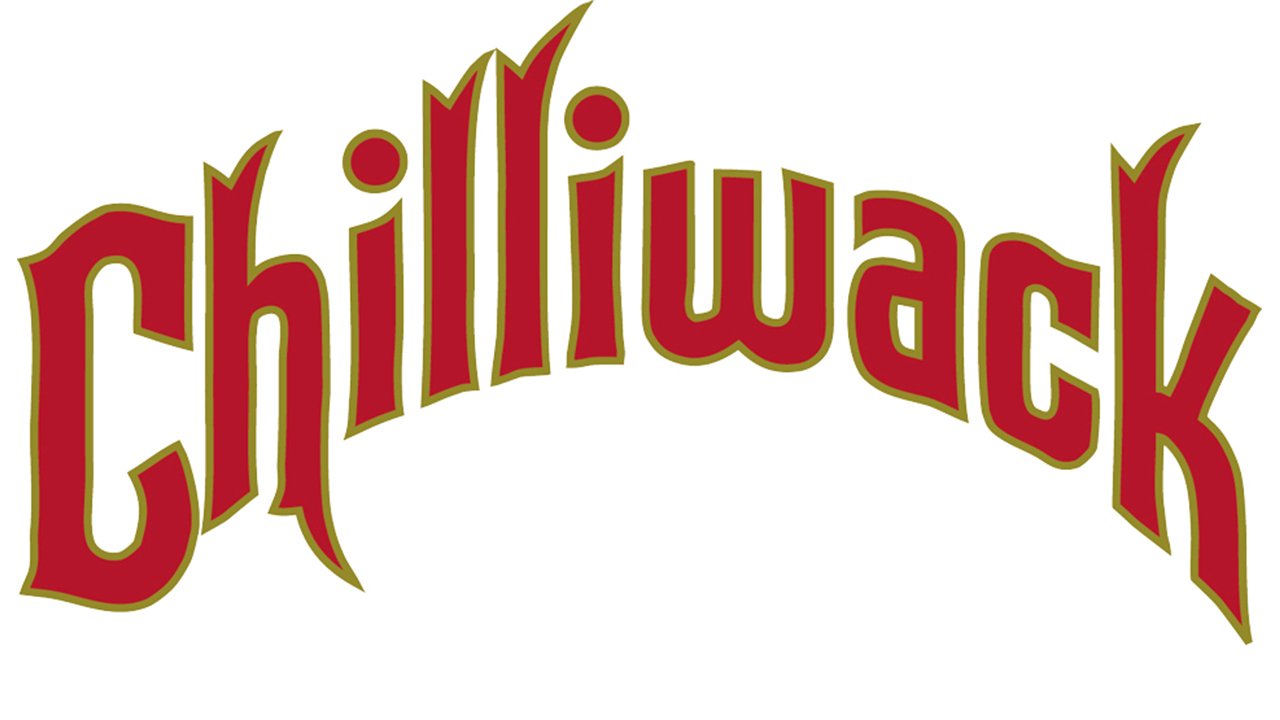 appearing live Sunday, July 21, 2019 at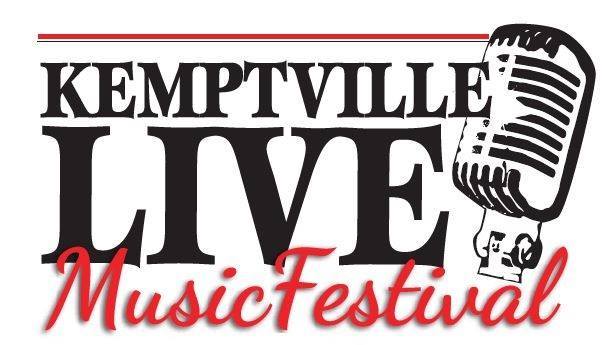 LINKS
Official Site: https://www.gonegonegone.com/
Facebook: https://www.facebook.com/Chilliwack-Band-Official-Page-126163464064478/
Kemptville Live Music Festival LINKS
Official Site: https://www.kemptvillelivemusicfestival.com/
Facebook: https://www.facebook.com/KemptvilleLive/
Twitter: https://twitter.com/KemptvilleLive