ONE is…
a) a Metallica song.
b) the loneliest number
c) a kickass rock band from Montreal.
d) All of the above.
A and B are obvious choices, but what you may not know…and need to know, is that there is a rock band from Montreal that is worthy of checking out. ONE has been around since 2006 when they released their debut album Never Say Never. It was followed up by 2009's Dirty Valentine and 2012's Worlds Collide.This year's All Or Nothing has been garnering rave reviews and the band will be heading to Europe for their first tour 'across the pond' in early 2019..
Guitarist Chris Staniforth called Let's Rock HQ from Florida and chatted about many things including the new album, the origins of the name ONE, his favorite guitar solo of all time, the music biz and much, much more.
Check this band out. They are ONE band you need in your record collection.
Am I Beautiful was the first single from All Or Nothing
Staniforth thinks the extended solo by Slash on Double Talking Jive live in Paris is the best guitar solo he's ever heard. The solo starts at the 3:57 mark.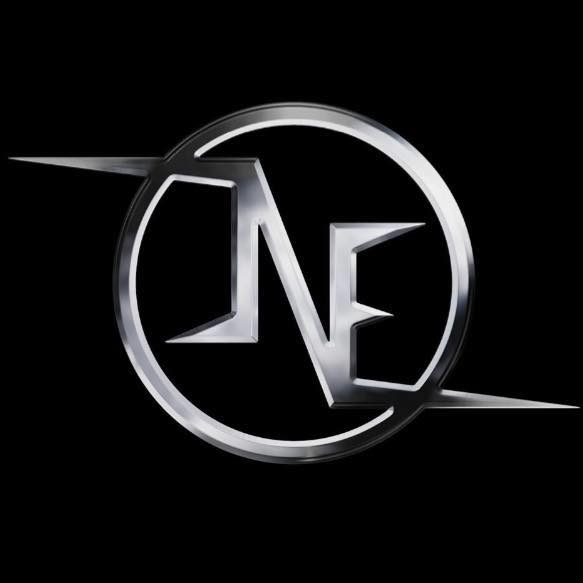 LINKS
Official Site: http://www.onerockband.com/
Facebook: https://www.facebook.com/ONErockband/
Twitter: https://twitter.com/onerockband?lang=en
Instagram: https://www.instagram.com/onerockband/
Youtube: https://www.youtube.com/onerockbandtv
Spotify: https://open.spotify.com/artist/4CTcTFe91s9OH3w5Ma5LBi
Reverb Nation: https://www.reverbnation.com/onemtl