Lou DiBello is a guitarist/songwriter/teacher from Illinois.  With almost 30 years in the music biz, he has released  three solo albums and 2 CDs with his band ESP.  His fourth solo album, Heat Wave, was recently released to rave reviews.  Lou was kind enough to answer Let's Rock's 20 Questions.  Enjoy!
1.    I still remember the exact moment I decided I wanted to play guitar (hearing the solo in Ice Cream Man by Eddie Van Halen).  Why do you play the guitar?
Now it is just a part of who I am, and teaching a full roster of students and performing 130 shows/year, it is what I spend most of my time doing. I was inspired to play guitar at an early age by my excellent jazz guitarist uncle, and the playing of Jimi Hendrix.
2.     What was your first guitar? 
Very first was an old Gibson acoustic that I never really played and gave to my uncle. Then I had a very cheap electric before getting a decent Strat copy by Cortez. It was very similar to a Goya.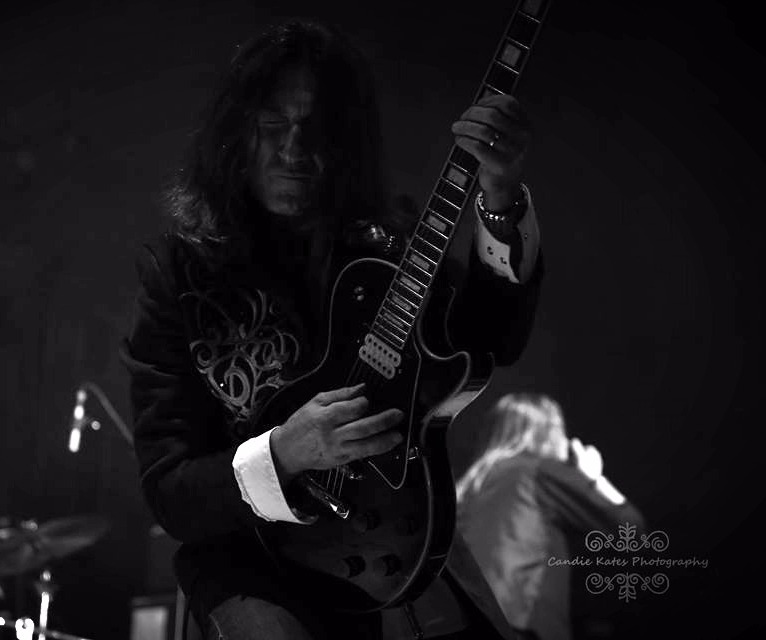 3.     Who was your biggest musical influence?
My main influences early on were my uncle playing jazz, and Jimi Hendrix. In later years my playing became a bit more influenced by Michael Schenker and Uli Roth, among others. I also have a solid background in the blues, and played a lot of blues gigs at one point.
4.     What was the first concert you ever saw?
Pretty sure the first real rock concert was Chicago, with parents, and shortly thereafter I also saw Jethro Tull with the first Whitesnake line-up as the opener. I didn't know anything about them or David Coverdale at the time.
5.    Do you remember the first gig you ever played?  There are so many horror stories of first gigs.  How was yours?
The very first real "show" I played, with a band of friends, was a birthday party for a girl classmate in high school. We were all 17, somebody got a keg, the cops were called, etc. Pretty much set the stage for all gigs to follow, lol,!
6.    How important is image in Rock and Roll?  Who has the best image?
It's def important. Jimi Hendrix was the original rock star, everybody just tries to do what he did!
7.     List 5 albums that you think every guitar player should own?

Jimi Hendrix Band Of Gypsy's
Frank Zappa/Mothers Of Invention Hot Rats
George Benson Breezin'
Scorpions Virgin Killer
Van Halen I
8.  Tell us about the best gig you ever played? Worst gig? Any Spinal Tap moments?

Some very good gigs opening bigger shows, a couple that come to mind are Slaughter, .38 Special, Quiet Riot, also some nice large festival shows. A few duds along the way too, I am sure there are a couple good Spinal Tap moments but nothing that stands out. Once a guy took his glass eye out in front of us and showed us the hole in his head, that was different.
9.  Your new album Heat Wave is a real throwback to the 80s in my opinion.  And there's absolutely nothing wrong with that.  Tell us a bit about how the album came to be.  You have some great guest musicians jamming with you?

Heat Wave came about after I had began a some of the instrumental tunes a few years ago, then the project was put on hold until about May or June of 2016 when I began to discuss my plans with Loree Hunt. Loree work with Ross The Boss Friedman, and other artists, and she was instrumental in connecting me with Ross, although he and I had been friends on Facebook for a while. She also connected me with bassist Mike LePond of Symphony X, and Mike is now playing with Ross's band as well. Anyhow, when I began to talk with Ross, he was very gracious with
advice and helping me get a better sense of what I might need to do to get established at a more national or even international level. One thing led to another and he ended up playing on Blood On The Cross with me. Mike is also on that tune, he plays bass on three of the songs.
Getting hooked up with German singer Carsten Lizard Schulz was another key piece of the puzzle, and he did a phenomenal job as well.
10.  Let me ask about the solo section in Blood On The Cross. You share solos with Ross The Boss Friedman.  It reminds me of classic Judas Priest with the trade offs.  Did you record those together or did you each do several short solos and mix them together?
Ross recorded his parts in New York City, while mine were recorded at my studio in Illinois. We talked a bit about the idea, and I sent him a version that I had as sort of an outline. Then he played his parts, and after his parts were set, I tailored mine to interact with his phrasing, and to nail the harmonies.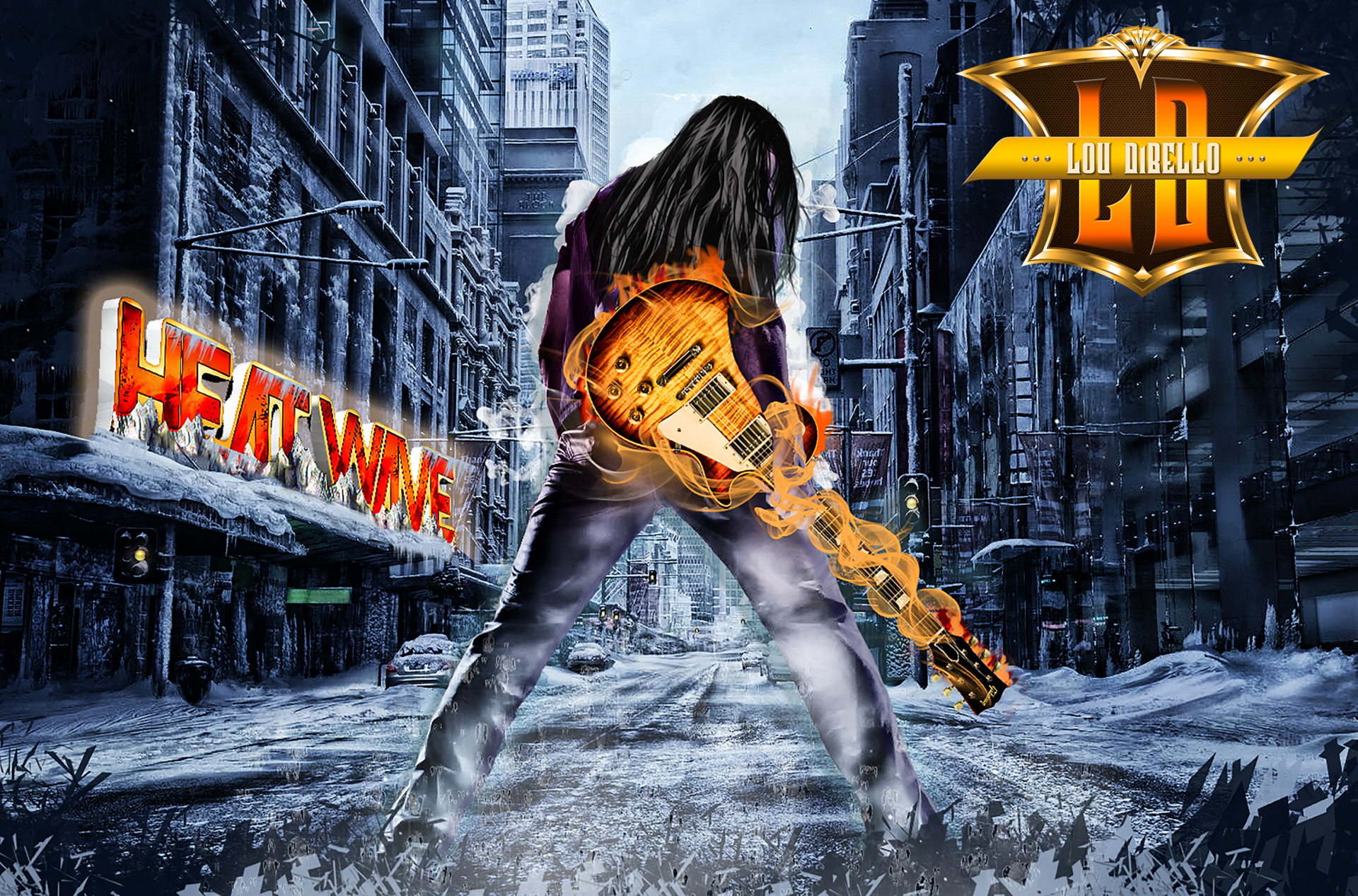 11.   What are the plans for promoting the album?  Will there be a tour?

Actually just in the process of putting together a live band, with an local singer, and should have some dates announced for spring of 2018 and beyond. Hopefully I may be able to get Carsten to come to the US for some dates, and we are just putting some ideas together for some NYC/east coast dates/appearances.
12. You're also a guitar teacher?  What's the most common problem new players are facing these days?
Lack of inspiration. I get very few students who are genuinely inspired to play because they really love a style of music or a particular artist's playing. A few, but not many. Without genuine inspiration and a desire to make music, it is difficult to learn to play well beyond a basic level.
13. You started out on piano and saxophone.  How important is it for musicians to learn other instruments?

I think it is very helpful, for sure. The more you know about what is going on around you, the better!
14. What's your secret weapon on stage, aside from your guitar?
My fearless stage presence.
15.  If I handed you a guitar and asked you to play the first thing that came to your mind, what would you play?

Hopefully something good!
16.   Name the three most important things a guitar player should know?
Readin' writin', and 'rithmatic! If you don't know those in an academic AND musical sense, you've got a tough row to hoe!
17.   The toughest question ever…What's the greatest guitar song ever recorded?
Hard to say, but one of my favorite performances of all time is Roy Clark playing acoustic guitar on "The Odd Couple" from about 1970. If you don't believe me, Youtube it!
18.   You've been in the business a long time, almost thirty years if I'm not mistaken. According to your bio, you've played over 2500 gigs, taught 25,000 private lessons.  How has the business changed in all those years?  Is it still possible to 'make it' in the rock world?
I am going to find out with Heat wave, for sure! The situation with labels is so much different, and now you have social media and YouTube in the mix. So the idea is the same, the landscape is different. You still have to have great songs and get out in fornt of people and play. And there is a lot of that going on!
19. What's in the future for you?

As I said, working on live dates/touring for 2018, and another CD late next year. Plus more teaching and cover gigs I am sure!
20.   My brother owns a School of Rock in Ottawa, Canada.  He teaches a bunch of kids how to perform in bands.  What advice would you give to these kids about being a musician?
Listen to a lot of music, a lot of styles and players, and get inspired. Then stick with it!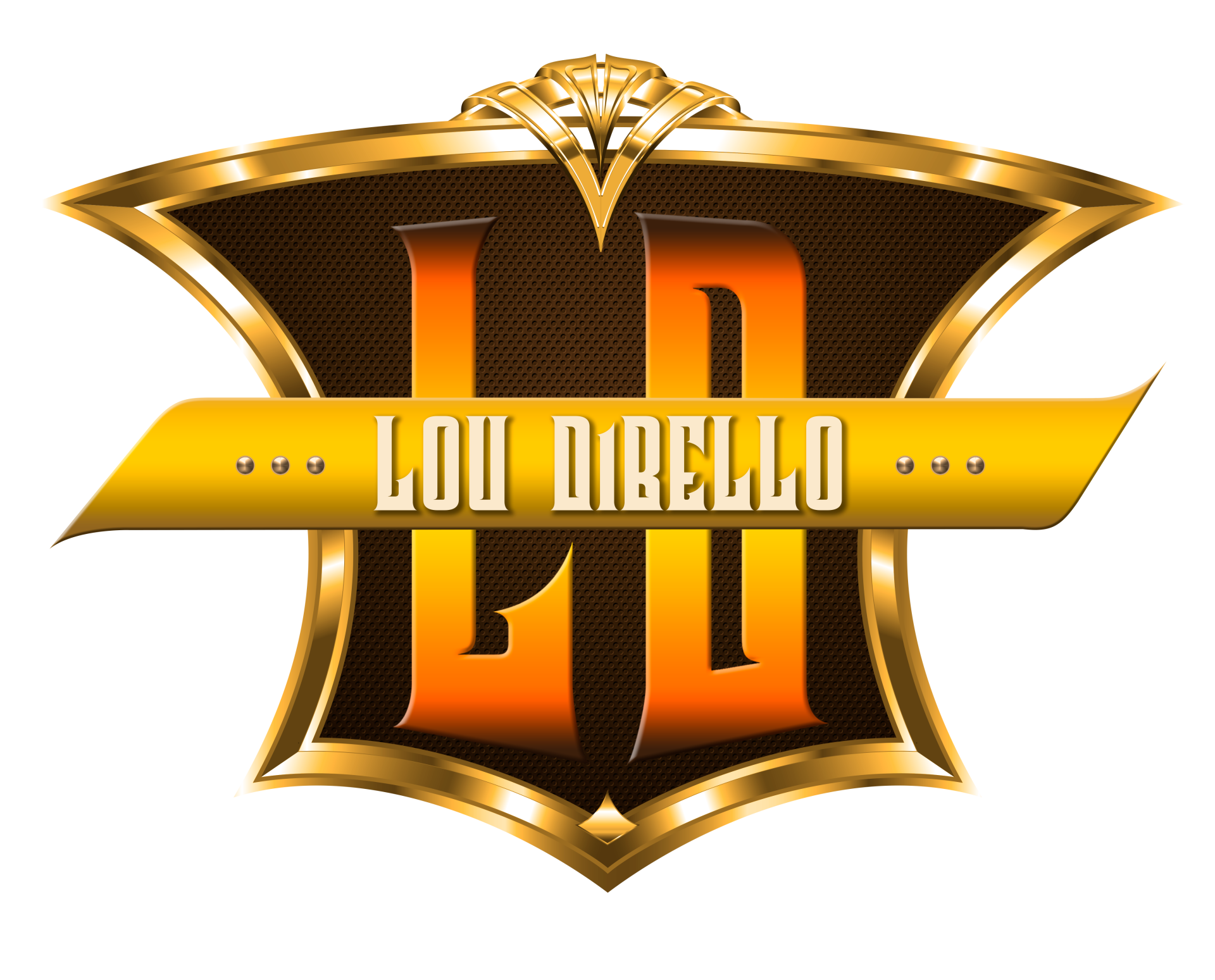 Official Website: www.loudibello.com/
Facebook: https://www.facebook.com/Lou.DiBello