By Paul Eastwood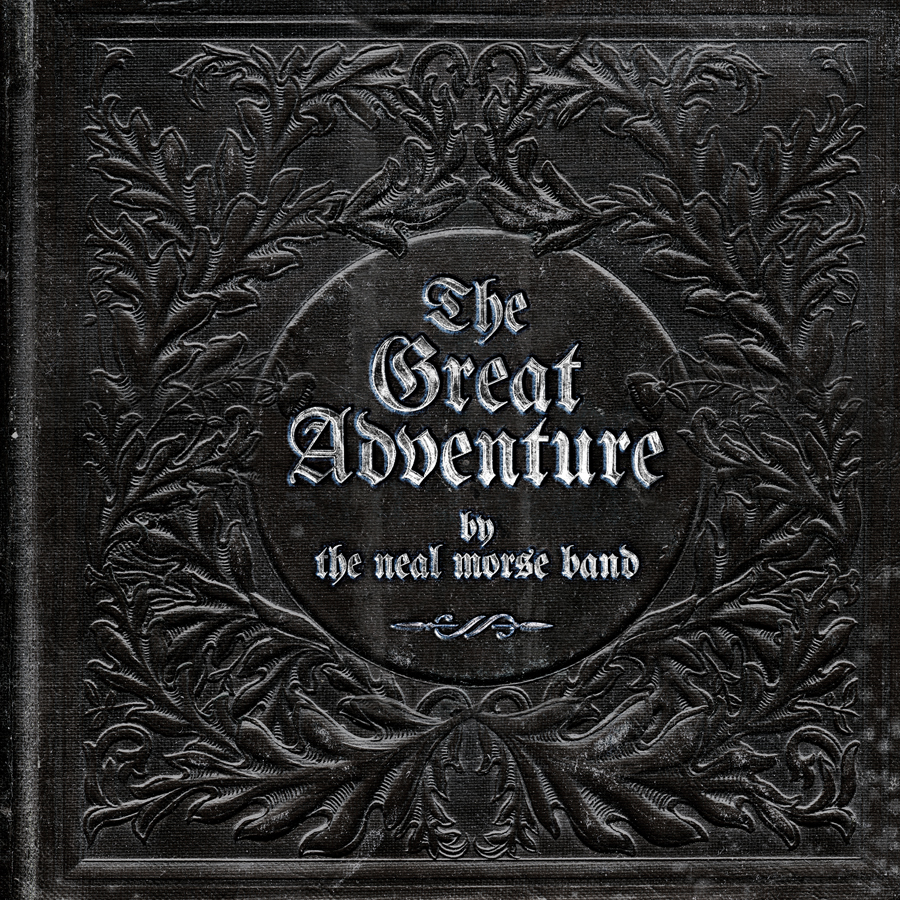 Before we get into the nitty-gritty of the new Neal Morse Band album, The Great Adventure, it's important to note that this is a 22 song, 2 hour extravaganza that is pretty tough to pigeonhole. There are elements of pop, show tunes, heavy metal, classical and, well, pretty much every style of music.  Add to this odd time signatures, intricate, interwoven melodies and incredible  quite often jaw-dropping) musicianship and you have a true Prog masterpiece.
The Great Adventure is based on the second part of The Pilgrim's Progress by John Bunyan. The first part of the book is the inspiration for 2016"s critically acclaimed Simiitude Of A Dream. Neal Morse is a devout Christian, and the story of the Pilgrim's Progress is obviously integral to the plot of the album, however, the sheer musicality and strength of the songwriting made this a truly enjoyable experience for us despite our ignorance of the subject. We would recommend Google search of the Pilgrim's Progress to understand the song sequence.
On to the music! The band is comprised of Eric Gilette on electric guitar and vocals, Randy George on bass and bass pedals, Bill Hubauer on organ, synth and vocals, and Mike Portnoy on Drums and vocals. Neal Morse is very busy, adding lead vocals, keyboards, 6 and 12 string guitars, percussion and mandolin. These are a bunch of monster musicians who have an obvious affinity for each other. We are living in good times, where some of the world's greatest players form new recording and touring projects, introducing us to new musicians and bands with outstanding back catalogues. My first exposure to Neal Morse was Flying Colors, which led to Spock's Beard and Transatlantic. Mike Portnoy rose to stardom with Dream Theater, and later with (among others), the Winery Dogs, Flying Colors and Sons of Apollo.
The Great Adventure is a true songwriting masterpiece. The album flows seamlessly from piano and vocal sections to extremely complex compound rhythms to contrapuntal melodic tapestries. From accessible pop stylings to pure in-your-face prog excess. The ebb and flow of the Great Adventure is extremely effective, with high point after high point, and no real lows. The anticipation and suspense adds up to an epic double cd that even on a first listen is completely engaging.
My highlights are Welcome to the World and it's reprises, Dark Melody and A Love That Never Dies. All strong stand-alone pieces. Each disc opens with an Overture. In true operatic fashion they serve to introduce many of the thematic elements that will be heard throughout the discs.
It's the little things that help make this album  truly great. The first guitar solo in Welcome to the world emerging from lush vocal harmonies, three and four part vocal harmony, intricate drum sections,  subtle bass notes in Welcome to the World. Ken hasn't fully recovered from the guitar solo from Dark Melody. Again, the musicianship is unbelievable, every song has the perfect accent or embellishment as an Easter egg of perfection.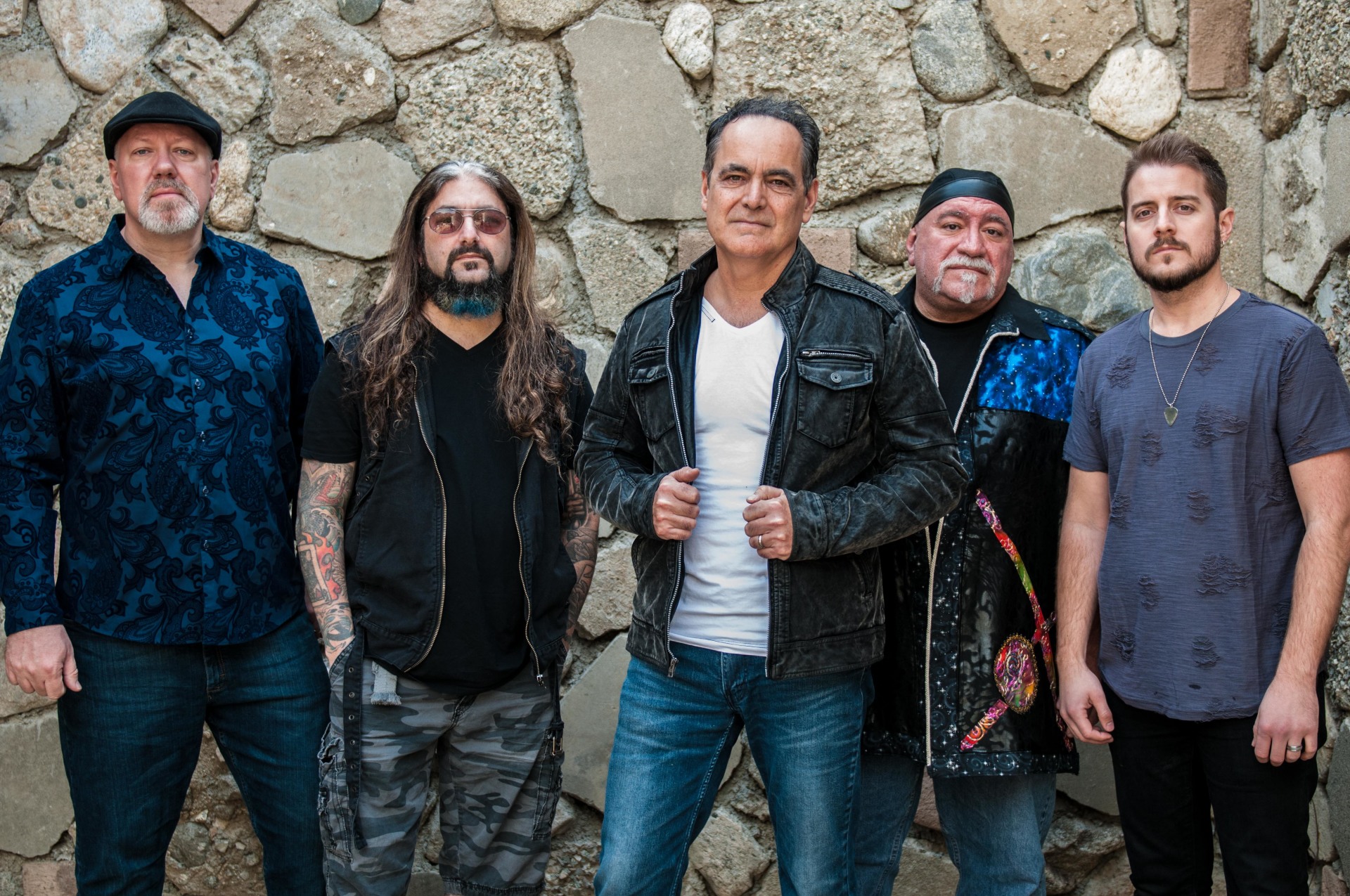 The Cd will be released on January 25th in two versions: a double cd or double cd with a making-of DVD. Having pre-ordered the 3 disc version, I look forward to delving further into the music with the liner notes and lyrics. Quite simply, The Great Adventure is a masterpiece.
Check out Let's Rock's interview with Neal Morse here.