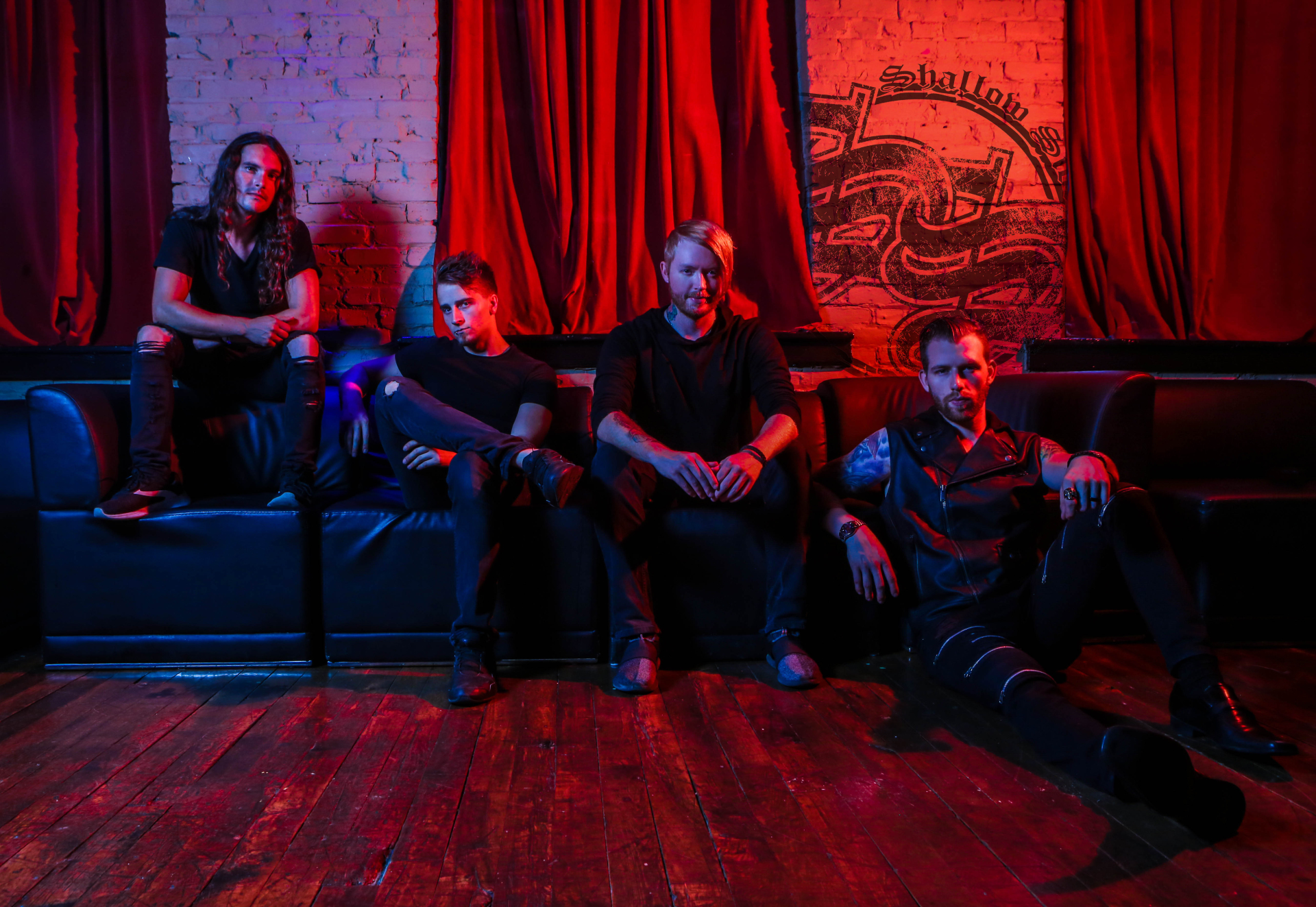 I first heard of Shallow Side a couple years ago when I heard that they had recorded a cover version of Renegade, a song originally recorded by my favorite band, Styx. I listened to their first two EPs and really liked them. Today (March 29, 2019), their first full length album Saints & Sinners is released and let me tell you, as good as those EPs were, S&S is a serious step forward. It is an incredibly solid album, with amazing grooves, great vocal harmonies and fantastic musicianship.
Let's Rock gave vocalist Eric Boatright a call to discuss everything Shallow Side. In this interview, he dishes on how he got into music, why he takes time to meet and greet fans at shows, why they decided to record Renegade and so much more.
Shallow Side is a band on the rise. I've got a feeling about this band. Keep your eye out for them. 2019 is going to be a big year.
THE FULL INTERVIEW